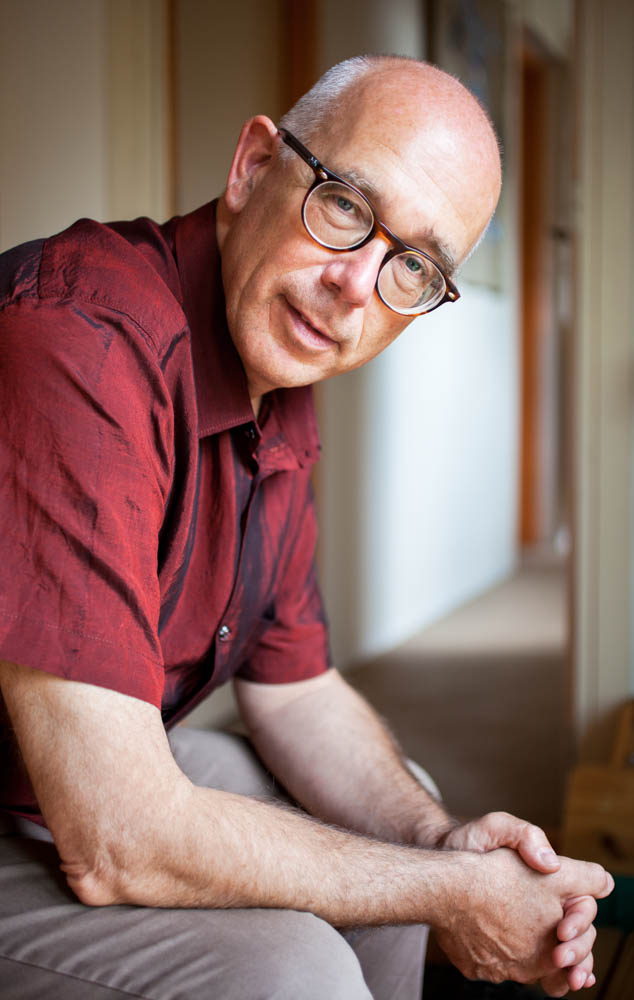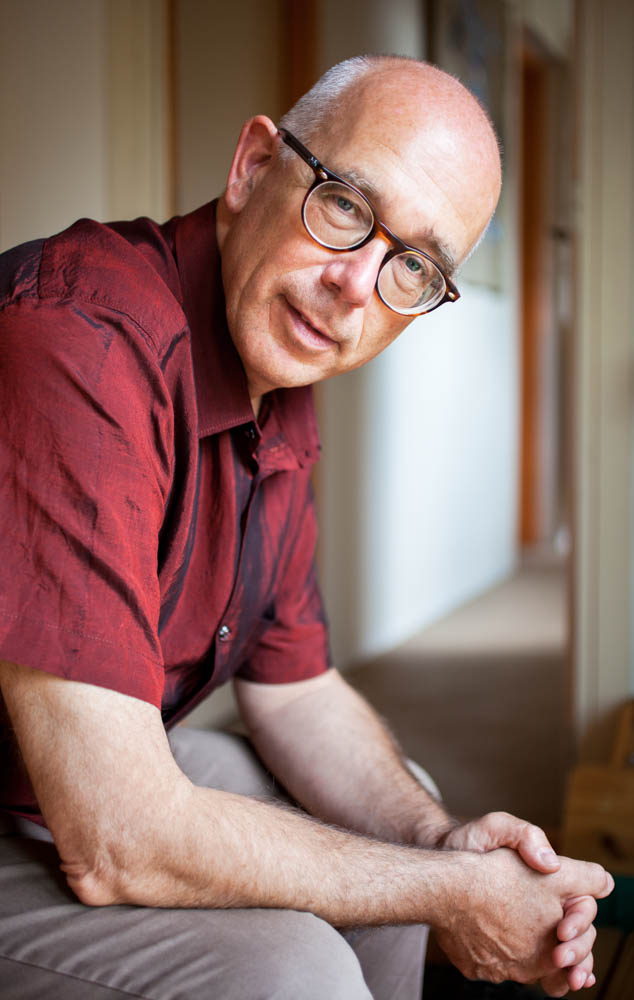 Frits Koster is a Vipassana meditation teacher and a certified teacher of Mindfulness-Based Stress Reduction (MBSR) and Mindfulness-Based Cognitive Therapy (MBCT). He has also trained and worked as a psychiatric nurse. He has taught mindfulness in mental health settings, including clinics and hospitals, for many years. He has been practicing Theravada Buddhism for 40 years and lived as a Buddhist monk in Thailand for six years in the 1980s. He has been leading Vipassana retreats and courses since the 1980s. He is a member of the faculty of the Institute for Mindfulness-Based Approaches (IMA) as well as various mindfulness training institutes across Europe. He was trained by founding teachers in Compassion Focused Therapy, Mindful Self-Compassion and Interpersonal Mindfulness (Insight Dialogue).
He is the author of several books, including Liberating Insight, Buddhist Meditation as Stress Management and The Web of Buddhist Wisdom. Thailand: Silkwormbooks. With Erik van den Brink he developed the MBCL programme and co-authored several publications, which are published in Dutch, English, German and Spanish. Website: www.compassionateliving.info.
Fritz underviser på helgekurset mindfulness compassionate living.